PROVENCE LAUNCH CITY GUIDE
Saturday, December 10th at 6PM
Launch in the presence of the editors of PROVENCE Tobias Kaspar and Hannes Loichinger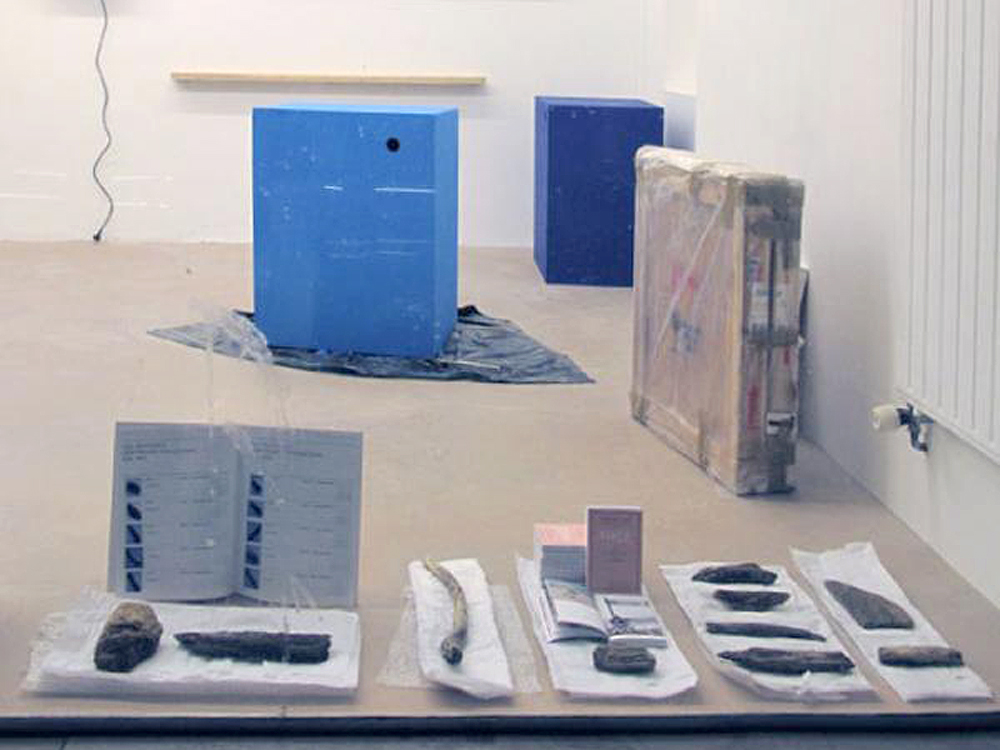 castillo/corrales and its publishing branch Paraguay Press are glad to introduce to our international, English-speaking, francophile and Belleville-based audience our latest release, THE PROVENCE CITY GUIDE: NICE, coming to your local shelf December 10, 2011.
The result of a joint-venture with the well-named journal PROVENCE, this pocket-size book with a summery peach cover presents a tightly edited, discreetly packaged list of the best a location like Nice—"the California of Europe"–has to offer the art conscious traveller.
Whether you are staying for 48 hours or five days, visiting for business or a vacation, the editors of PROVENCE—Tobias Kaspar and Hannes Loichinger—have done the hard work for you: reading from more than 43 travel guides, from 1885 up to 2010, and comparing their merits and insider's tips, they've found for you the most extraordinary and enticing restaurants, bars, hotels, stores and sites, architecture and design. This full-colour guide also presents a series of original photographs that compose a contemporary portrait of the intoxicating city of Jacques Médecin, Yves Klein, and Florence Bonnefous, of socca and the Promenade des Anglais.
Thanks to this historical, if whimsical, approach, THE PROVENCE CITY GUIDE: NICE renews the genre of the travel guide: one of the more performative sort of books, usually considered as trustworthy, such manuals not only pretend to tell you what the present is like, but also how to experience it. This small volume is undoubtly stylish, but anachronically informative and probably not very precise; it allows one to lose her or his way, and will nonetheless provide its readers with a real taste of the city's landscape and (in)famous history, and the satisfaction you've not read yet all that you could see.