Paraguay Press
Paraguay Press is the publishing house of castillo/corrales. Browse the catalogue of our publications since 2009 and purchase them online. Read more about our series The Social Life of the Book and castillo/corrales today.
NEWS FROM THE PRESS
Paraguay Press goes to Oslo to celebrate Torpedo's ten-year anniversary!
See you at the seminar How to raise a teenager (April 22-23) or at the One Year Art Book Fair, at Kunstnernes Hus (April-Dec. 2016).
NEW TITLES
SLOB #08
"CRUMPLED, RUMPLED, CRAPPY, TACKY, RAUNCHY, UNCONSCIOUS, WHATEVER." (2015)
James Hoff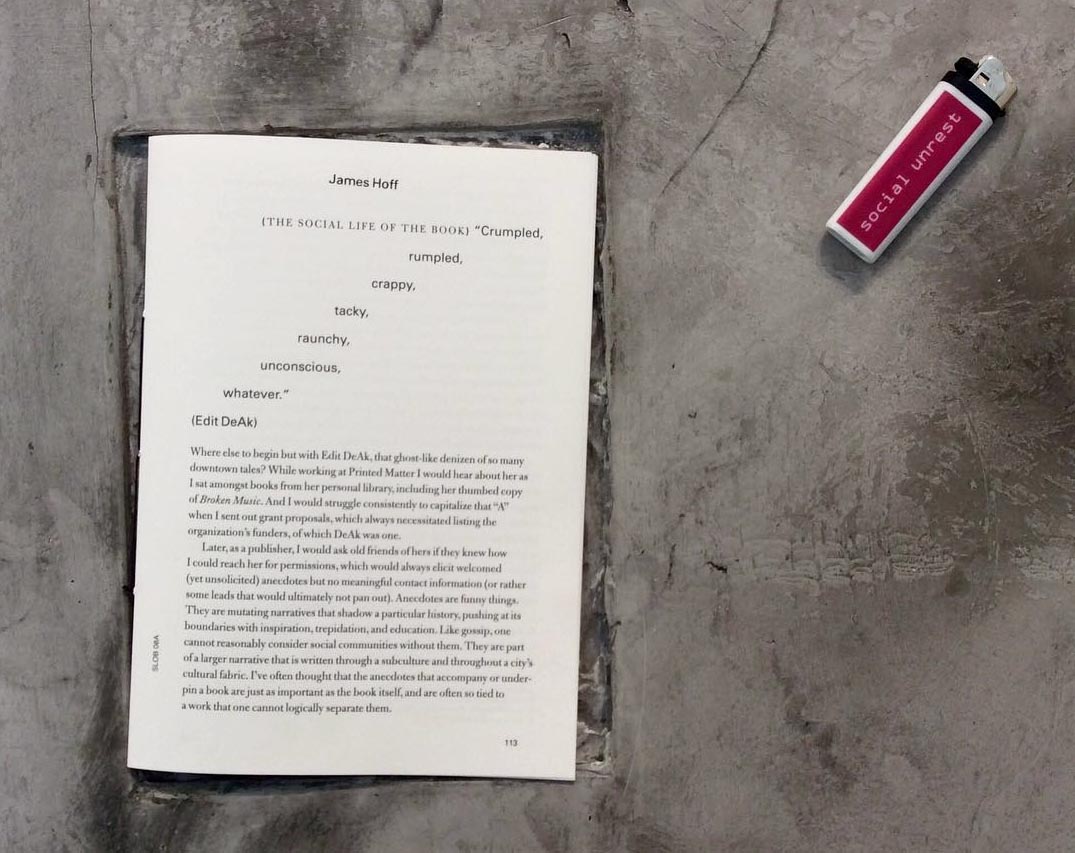 Complete information / Purchase online

SLOB #07
COMPOSITION AS PUBLICATION – AND – WHAT ARE MARGINS (2015)
Matthew Stadler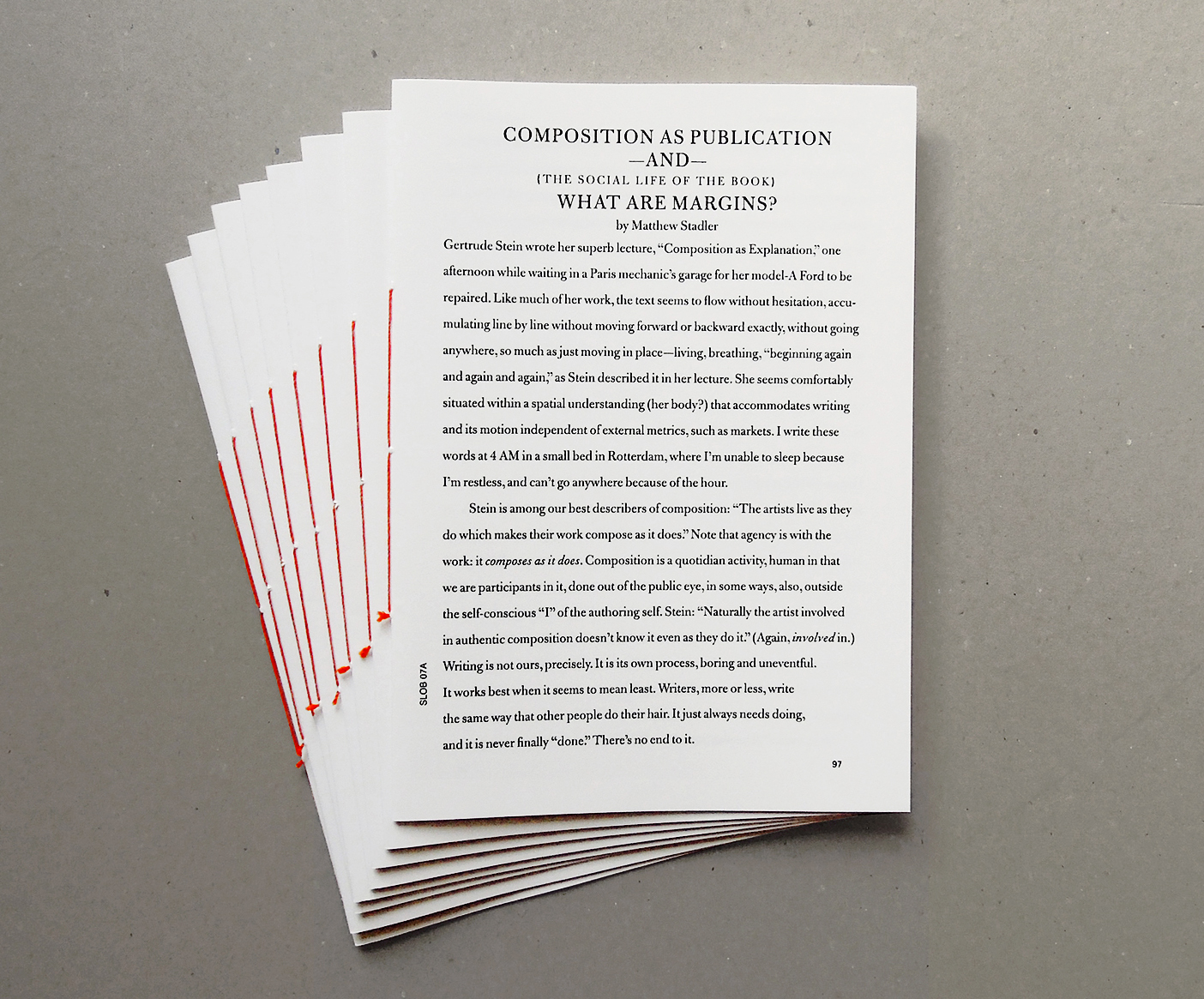 Complete information / Purchase online
MONOSTICHES/ONE-LINE POEMS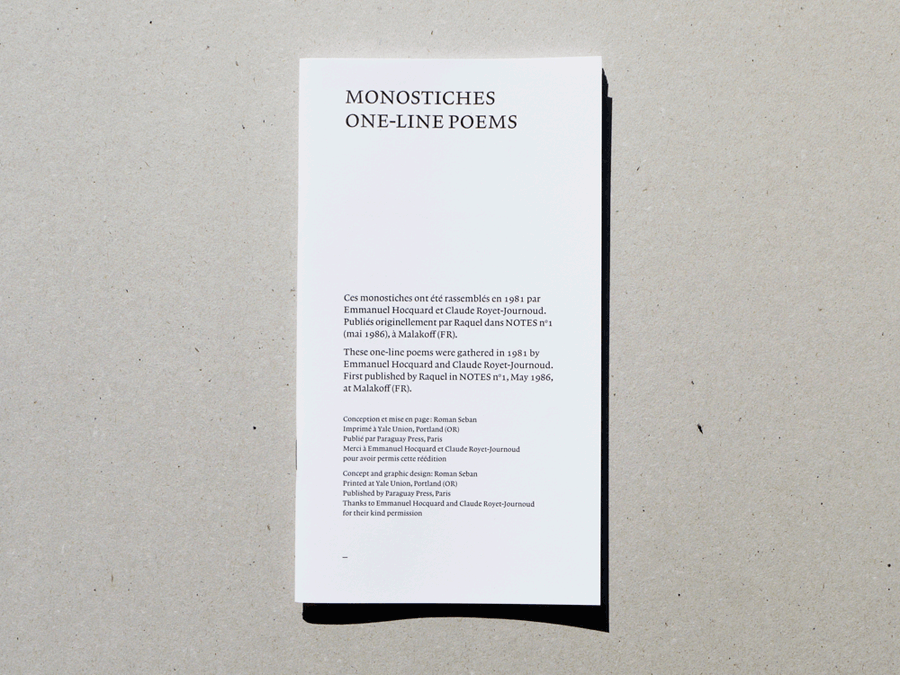 Complete information / Purchase online
CLÉMENT RODZIELSKI – AUBE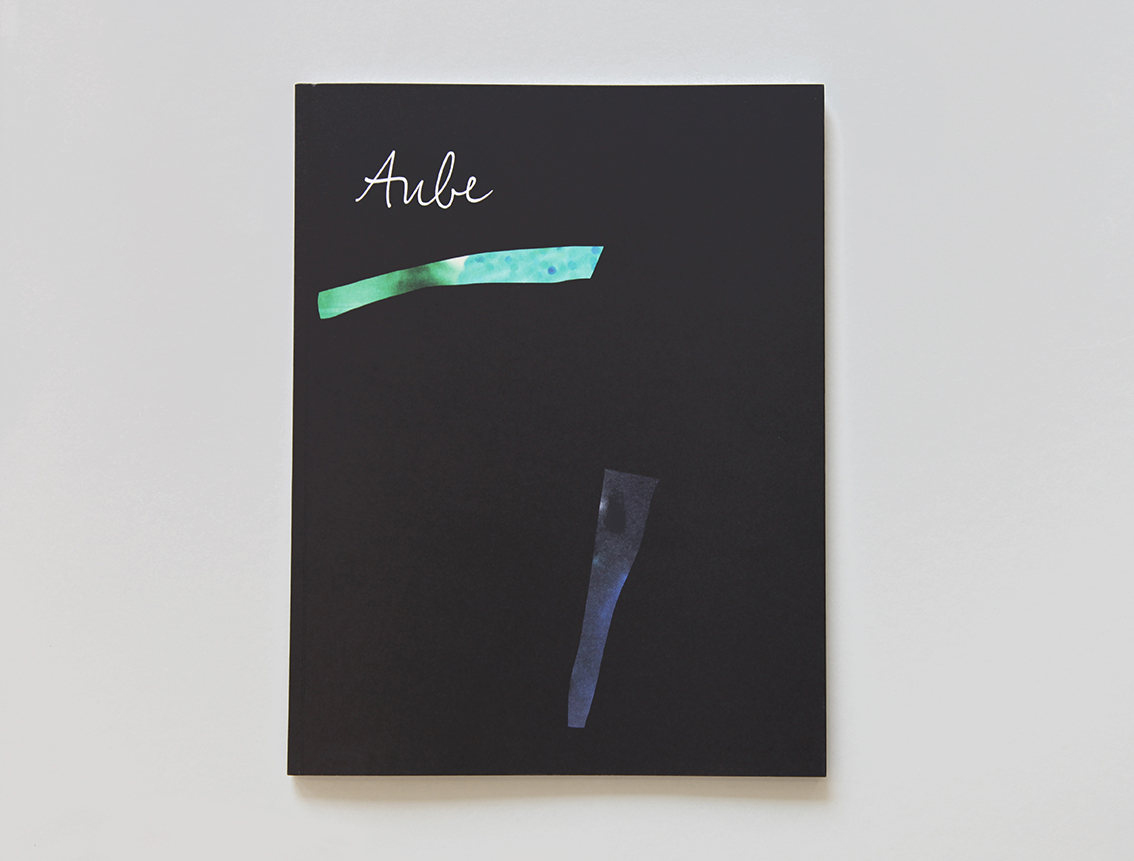 Complete information / Purchase online
REVOLUTION: A READER / reprint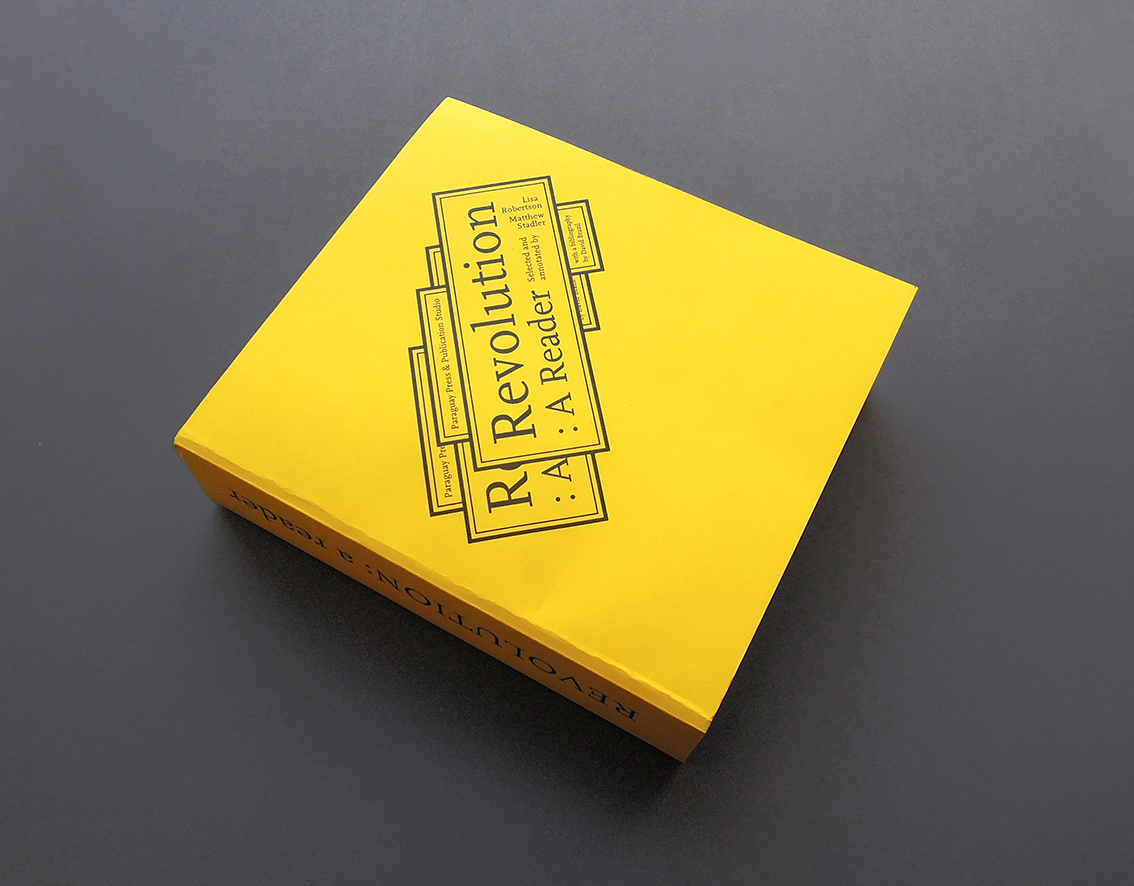 Complete information / Purchase online
LILI REYNAUD DEWAR – MY EPIDEMIC
Complete information / Purchase online
LOVE YOUR PARASITES (BAROQUE EDITION)
Edited by Camilla Wills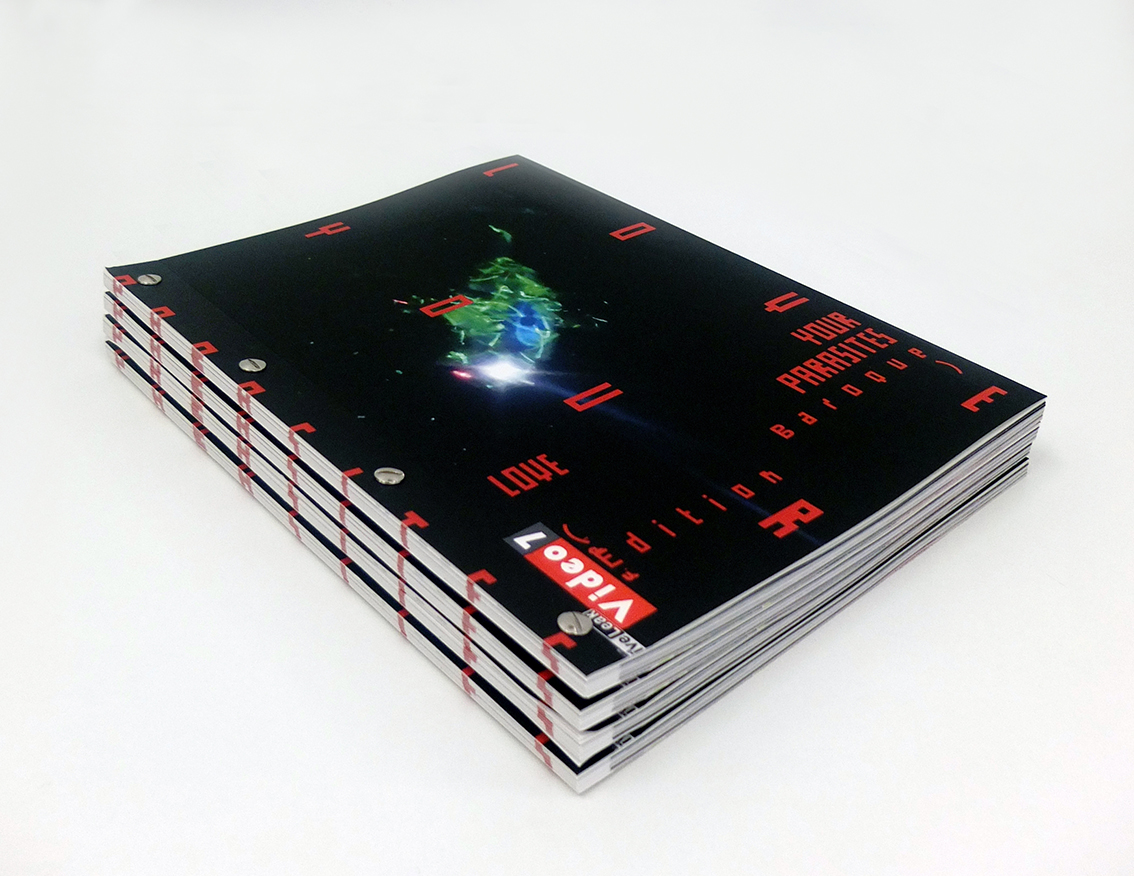 Complete information / Purchase online
AFTER DARK (The Provence Summer Reader)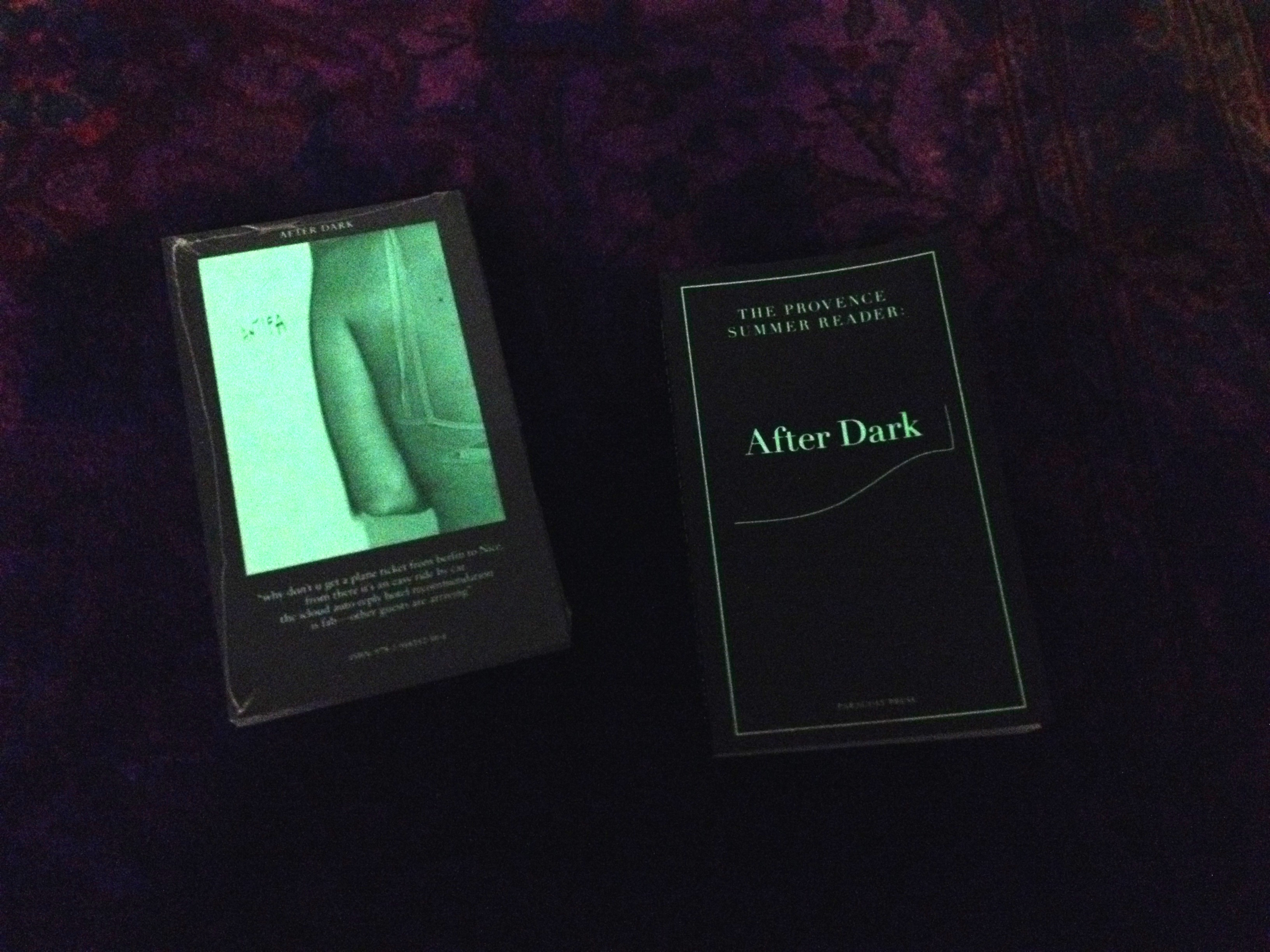 Complete information / Purchase online