Section 7 Books
Section 7 Books is castillo/corrales' bookshop. Installed in the back space of the gallery, it is open on regular hours: 2pm to 7pm, Wednesday trough Saturday.
UPCOMING EVENTS AT S7B
March 6, 6.30pm / Jeudi 6 Mars, 18h30
Peter Biľak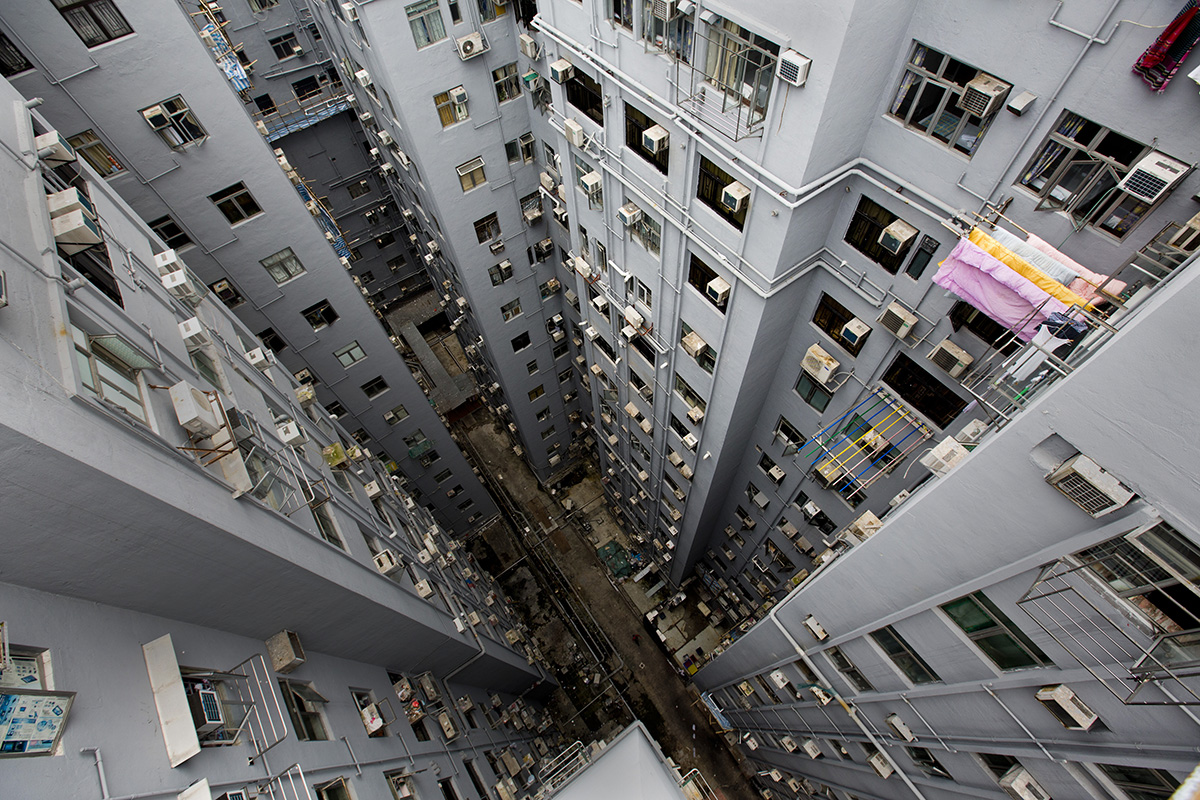 Une rencontre avec Peter Biľak autour du 3e numéro de sa revue "Works That Work", en collaboration avec pointypo.
See more at worksthatwork.com and typotheque.com
SOME RECENT DELIVERIES
Nick Mauss – "Crystal Flowers" LP (Mathew/Kompakt)
"How To Live Together" series (Casco Projects / DAI & Werkplaats Typografie)
"Persona" journal
"2 HB" #18 & #19 (CCA Glasgow)
Jonas Delaborde & Hendrik Hegray – "Nazi Knife #9.5: Rahozah Feres" (Nieves)
Calvin Tomkins –"Marcel Duchamp: The afternoon interviews" (Badland Unlimited)
Laure Prouvost – "The Artist Book" (Bookworks)
Doug Ashford, "Writings and Conversations" (Mousse)
…
EVENTS ARCHIVE