The Catalogue of Paraguay Press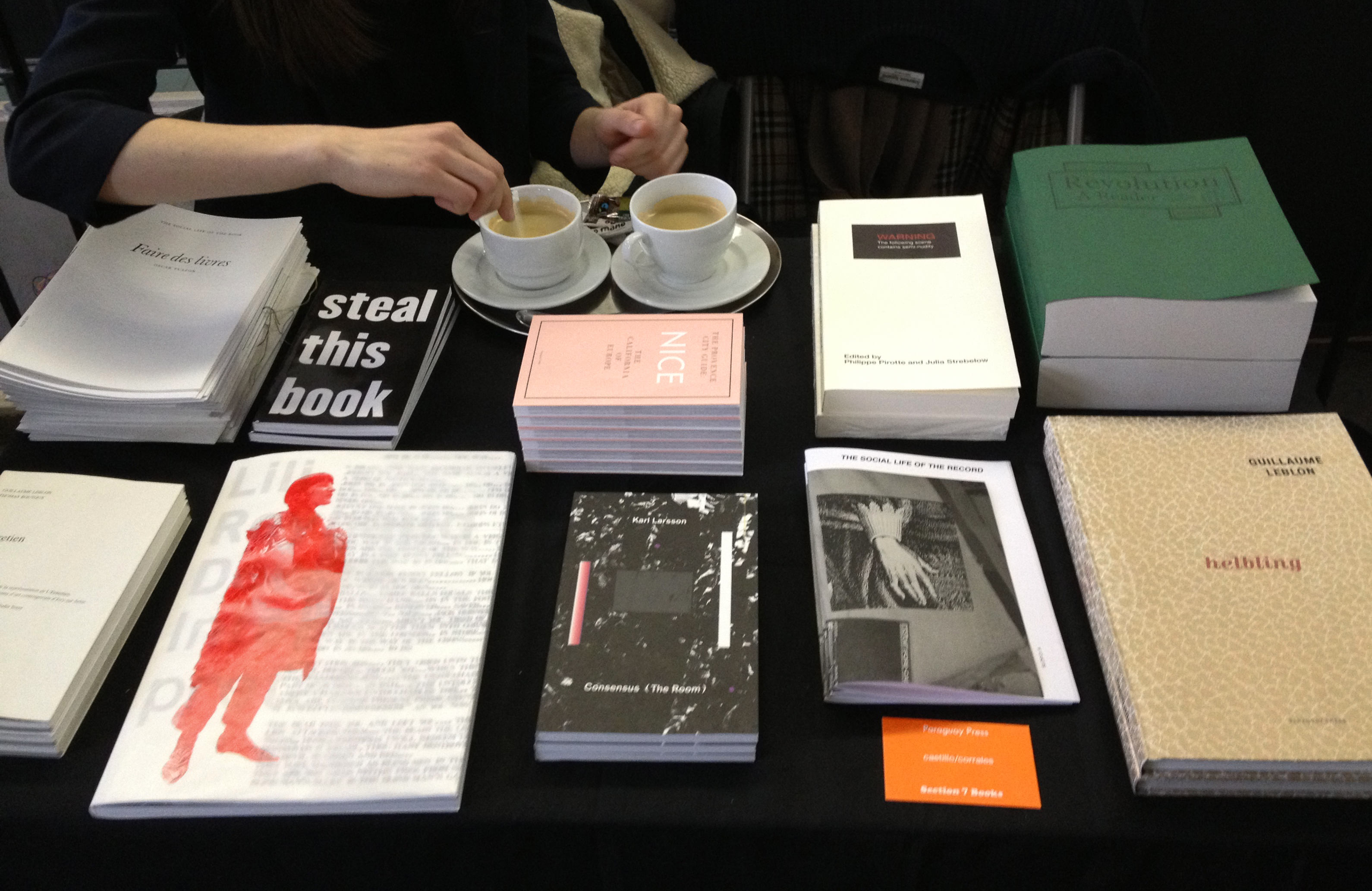 Paraguay Press is the publishing house of castillo/corrales. It was created by the group who works here to reclaim control of the means of creation, production and distribution of the books in which their work appears. Just as much, and yet less selfishly so, Paraguay Press is meant to be a framework for producing publications with a growing number of artists, writers, and institutions whose work we admire.
Each project developed by Paraguay Press looks carefully into the pragmatics of publishing, and adapts each print-run and scope, deploys different printing devices, and considers various distribution strategies — according to the nature of each publication. All depart from an understanding of the space of the book, considered not as a medium of documentation nor a vector of promotion, but as an act of translation and the extension of artistic, critical and curatorial thinking into a graphic, mobile, democratic and durable form.
Paraguay Press titles can be found in the finest art book shops around the world. If you'd like to be a stockist of Paraguay Press, write to paraguaypress@gmail.com, or contact our distributors depending where you're at: les Presses du Réel (Dijon) for France, Belgium and Luxembourg, Antenne Books (London) for the UK and Scandinavia, or Motto Distribution (Berlin) for Asia, Oceania, Central and South America.