Next Episode : Peter Bil'ak
We're pleased to invite you Thursday, March 6th, 6.30 PM, to the launch of the 3rd issue of Works That Work, the new journal edited and published by Peter Bil'ak.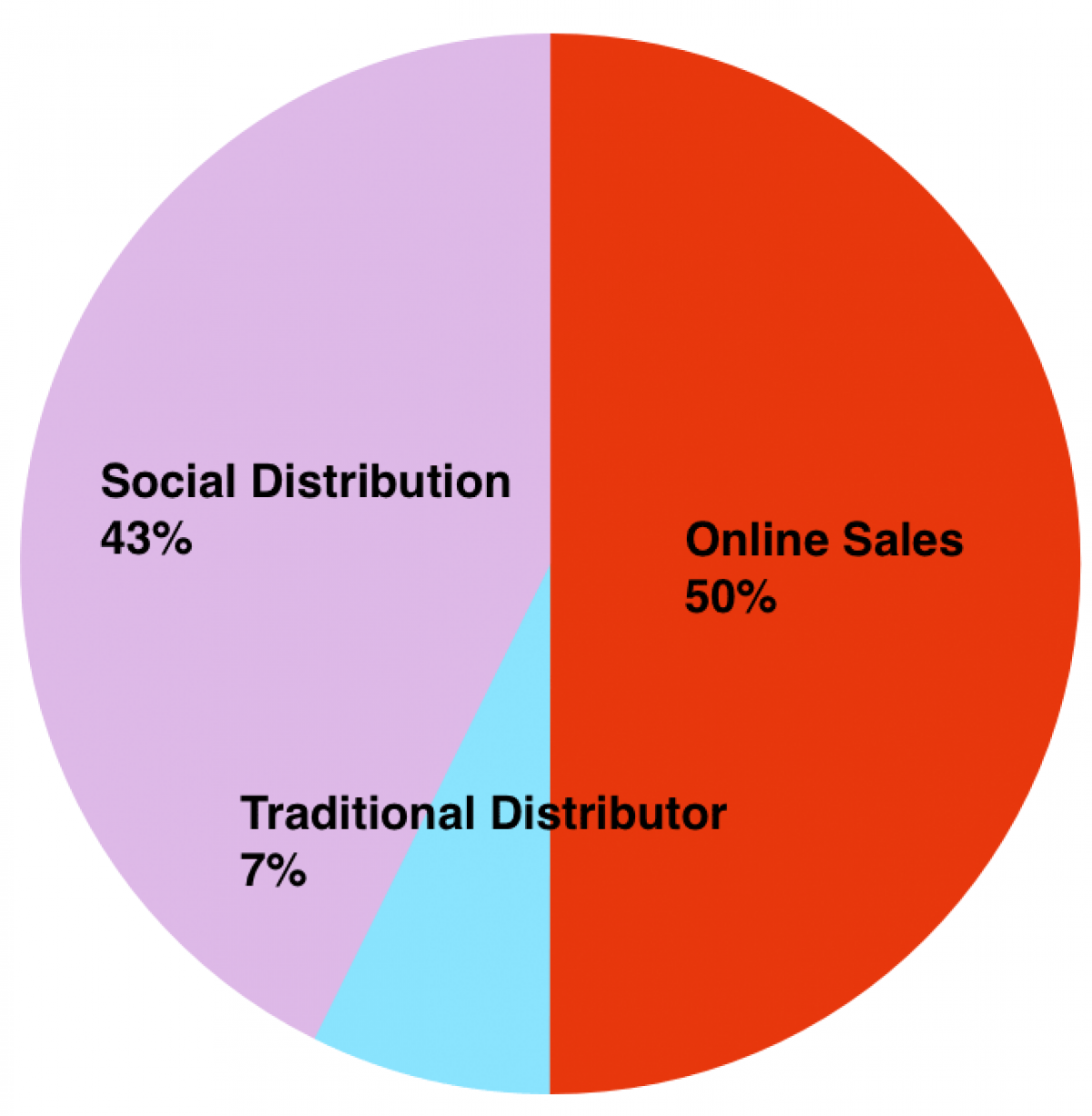 An editor, writer and typographer Peter Bil'ak is also the founder of the type foundery Typothèque, and was the initiator, with Stuart Bailey, of Dot Dot Dot. But this is history; at Section 7 Books this week, Bil'ak will present Works That Work, a periodical dedicated to design that "intends to surprise its readers with a rich mix of diverse subjects connected by the theme of unexpected creativity that improved our lives." Available online and distributed by its readers, who are enticed to circulate printed copies, the journal attempts at an original distribution network.
This event is organized in collaboration with pointypo.