Representing Independent Art Publishers in Paris since 2007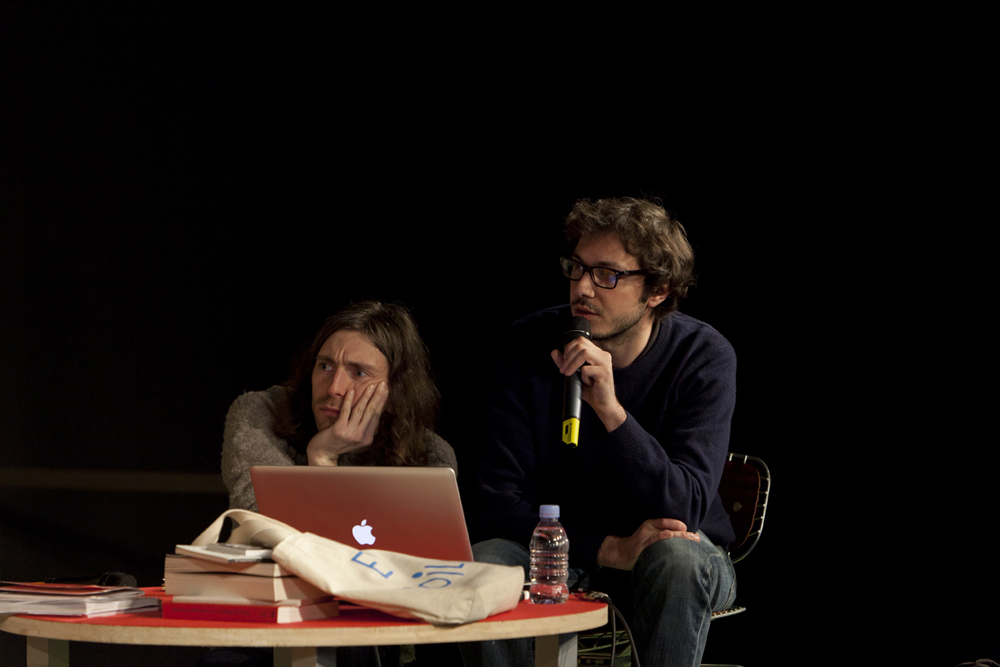 Section 7 Books is castillo/corrales' bookshop. It is an attempt to establish in Paris an infrastructure that plays an active role in the ecology of small-press publishing. The books and magazines selected at the bookstore are the results of invested publishing endeavors, one- or two- person enterprises most of the time, artists, writers or editors who believe that the experience of looking at and thinking about art is always inextricably tied to reading, discussing, and circulating printed material. They are publications that often find an audience one person at a time, passed from hand to hand – not meant to be consumed as information, but to be read.
The bookstore is open from Wednesday to Saturday, from 2 to 7pm. We also provide special appointment times to discuss how to start, consolidate, or update private or institutional libraries.
Contact us at section7books@gmail.com