EREWHON CALLING
December 8th, 2012, 7pm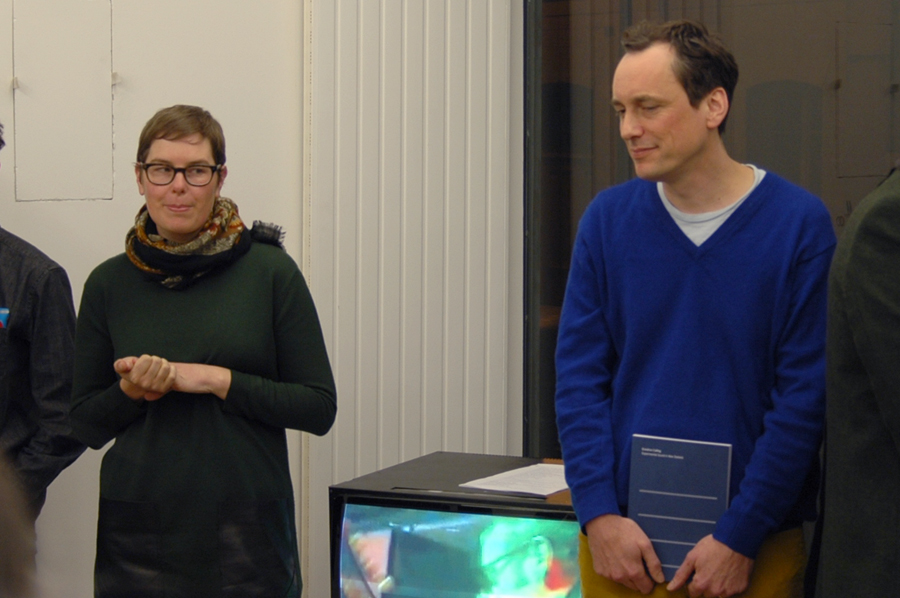 As a kick-off to the project "Everybody Knows This is Nowhere", which will keep castillo/corrales busy until the end of January, Jon Bywater, a writer on art, music, and theory, from Auckland, will present Erewhon Calling: Experimental Sound in New Zealand, of which he is a contributor.
Edited by Bruce Russell (the Dead C) in association with Richard Francis and Zoe Drayton, Erewhon Calling is an endearingly ambitious attempt to illuminate the enigmatic world of New Zealand's internationally renowned experimental music scene. Packed with illustrations, anecdotes, theories, insider and outsider views and inspirational takes on music, localism, and the international circulation of affects, Erewhon Calling is the perfect read to pass the coming winter days.
It includes texts / page works by Branden W. Joseph, Phil Dadson, Bruce Russell, Michael Morley, Byron Coley, Alastair Galbraith, Empirical, White Saucer, Clayton Noone, Andrew Clifford, Jeff Henderson, Daniel Beban and Nell Thomas, Su Ballard, Jon Bywater, Dan Vallor, Clinton Watkins, Witcyst, Andrew Scott, Campbell Kneale and Antony Milton, Vitamin S, Jon Dale, Mark Williams, Nathan Thompson, Beth Dawson, Sean O'Reilly, Kraus, Sean Kerr, Peter Stapleton, Stephen Clover, Dugal McKinnon, Omit, Peter Wright, Jo Burzynska, Ian-John Hutchinson, Kim Pieters, Paul Winstanley, Gentle Persuasion, Zoe Drayton, Simon Cuming, Stevie Kaye, Rachel Shearer, Richard Francis, Rosy Parlane, Kiran Dass, None Gallery, Zita Joyce.
Co-published by Audio Foundation and CMR, August 2012
ISBN: 978-0-473-21766-2 Soft-cover 192 pages (black and white)
Edition of: 800 Dimensions: 170mm x 240mm x 20mm.