OPEN OFFICE
Open Office is castillo/corrales's September-October 2014 weekly programme of events, involving its bookstore Section 7 Books, its imprint Paraguay Press, as well as other venues.
In the window: Curtain by Martin Lahitete
New shelves! by Philémon Hervet

Week 1.
Thursday 18th > Saturday 20th September
The Sixth Year
"an art world drama series in five episodes"
Written by Jay Chung & Q Takeki Maeda
Directed by Rick Alverson, Dustin Guy Defa, Loretta Fahrenholz, Nick Mauss & Ken Okiishi, and Alex Ross Perry
Produced by Jakob Schillinger for MINI/Goethe-Institut Curatorial Residencies Ludlow 38 (video, 70 min, 2013)

Week 2.
Wednesday 24th > Saturday 27th September
Why do you write?
Ein Gespräch mit / a conversation with / une discussion avec Thomas Hirschhorn
Critical Laboratory is the first anthology of the texts, letters and interviews by the artist Thomas Hirschhorn, edited by Hal Foster and published by the MIT Press.  Writing has been from the early stage of the artist's work a parallel practice, where Hirschhorn consistently affirms, explains, clarifies his artistic ethos, and rectifies the occasional misunderstandings in the reception of his work. Critical, but also self-critical, Thomas Hirschhorn's writings are the expression of his insistence that the artist must stand in front of his work.

Week 3 & 4.
Thursday 2nd > Saturday 15th October
Pensée Nomade, Chose Imprimée. Histoire d'un atelier nomade de l'École des Beaux-arts de Bordeaux (1989-2013)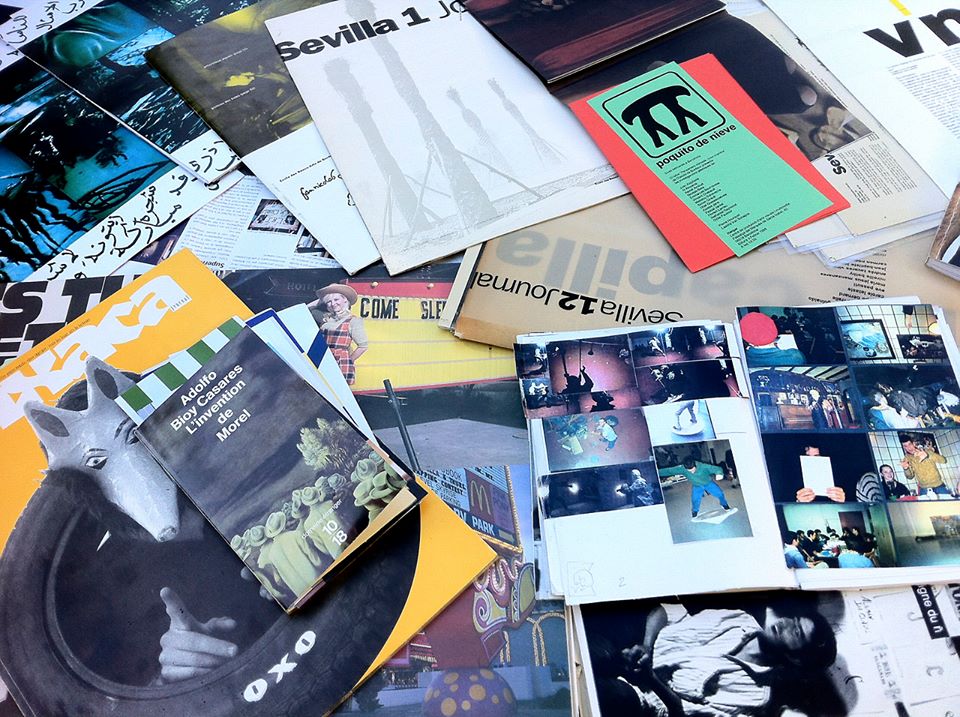 October. The beginning of a new academic year usually means the opportunity to have a fresh start. Every student or everyone who once was a student knows that or has a tangible memory of this very particular moment in the year. On Saturday, October 4th, castillo/corrales invites you to a "peggysuesque" evening to celebrate the release of PNCI—Pensée Nomade Chose Imprimée, our new book published with Paraguay Press, that deals with the legendary studio set at Bordeaux School of Fine Arts from 1989 to 2013.
On this occasion, Michel Aphesbero and Danielle Colomine, the artist duo behind the legendary magazine 4 Taxis, who organized PNCI with Jean Calens, put together—with the help of some alumni and students—a small exhibition made of archival footage, publications and paraphernalia from the 25 history of the most Situationnist and punk-rock teaching experiment ever conducted.

Week 5.
Wednesday 15th > Saturday 18th October
Identity Crisis: Out of Office
A presentation & reading by Gerry Bibby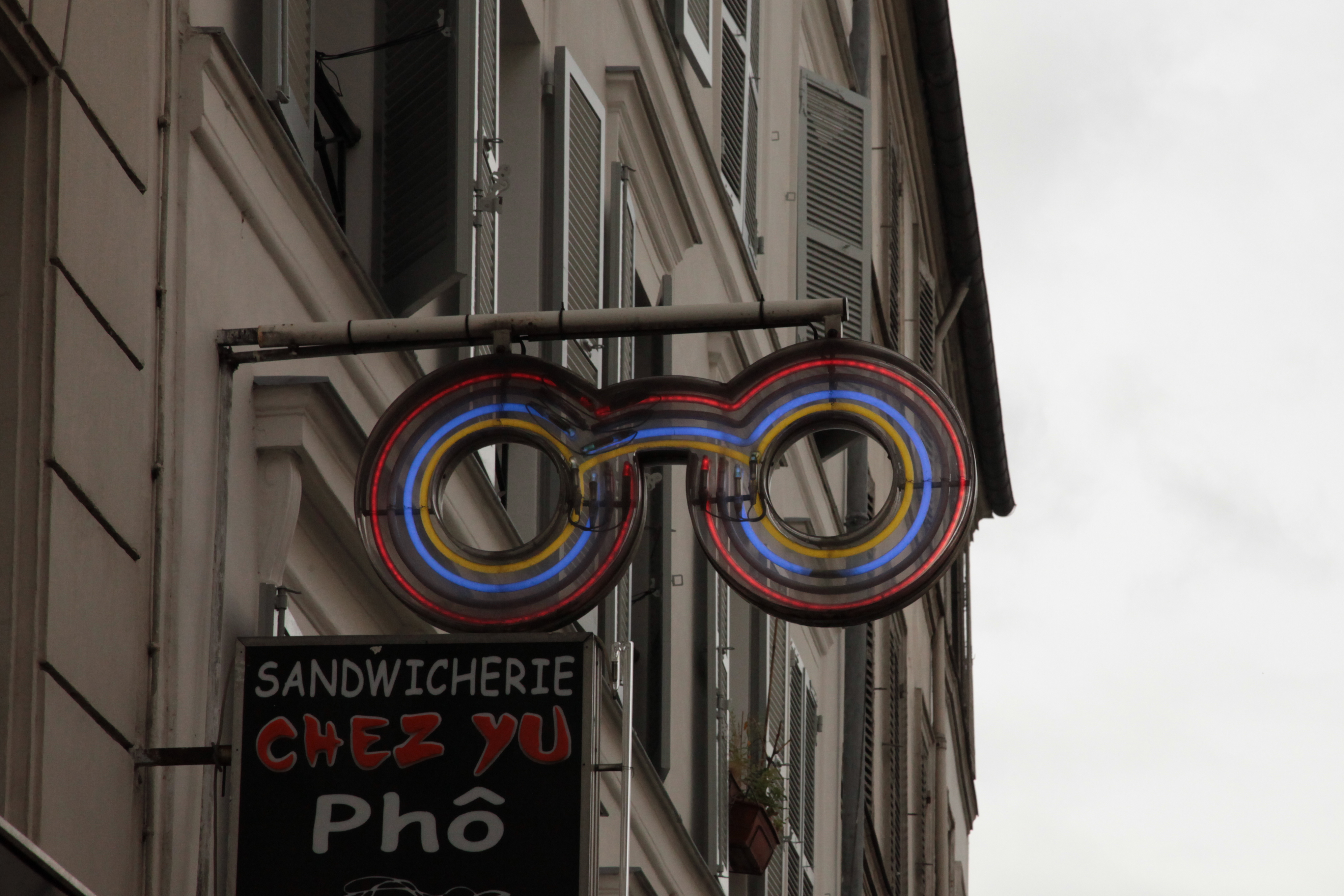 Berlin-based artist Gerry Bibby has commissioned himself to conceive a sign design for castillo/corrales, Section 7 Books and Paraguay Press, an umbrella under which the building on 80, rue Julien Lacroix (including its guest room & office upstairs) can reside.
Working from an audit on the team's occupations and multitasking methods, and with a (however partial) knowledge of, or empathy for, their fractured labors, using the resources of the inter-webs, a dumbphone, cameras (and whatever else comes up), Bibby will unveil his synthetic proposal on Friday night.
Gerry Bibby will also introduce his soon to be published novel, The Drumhead, itself an effort requiring multitasking/multi-personalities, written during a period on the move. As its characters respond to the demands of their environs and their works, as these unravel, they mutate, and their perceptions provoke in them ways of behaving, of responding differently.

Weeks 6 & 7.
Friday 24th > Friday 31st October
BBBBLLLLLLOOOOOOAAAAAATTTTTT
A book launch & a show by Will Benedict and Henning Bohl