C/C First Annual Benefit Event
On Saturday, November 24, 2012, castillo/corrales is organizing its first Annual Benefit Event.
Taking place at the Brownstone Foundation, in Paris 3rd arrondissement,and streamed-online to the rest of the world (no less), this event will be very much unlike a Gala, but a festive, riveting, and more important of all, community building evening governed by an idea of multifarious generosity.
We are very pleased to unveil the names of the artists who are taking part in the Benefit by donating works:
Eric Baudelaire, Ulla von Brandenburg, Miriam Cahn, Alejandro Cesarco, Jay Chung & Q Takeki Maeda, Guy de Cointet, Koenraad Dedobbeleer, Daniel Dewar & Grégory Gicquel, David Douard, Michel François, Nikolas Gambaroff, Dominique Gonzalez-Foerster and Tristan Bera, Wade Guyton, Richard Hawkins, Camille Henrot, Morag Keil, Nina Könnemann, Guillaume Leblon, Joe Scanlan, Rirkrit Tiravanija, Franz Erhard Walther, Clemens von Wedemeyer, and Haegue Yang.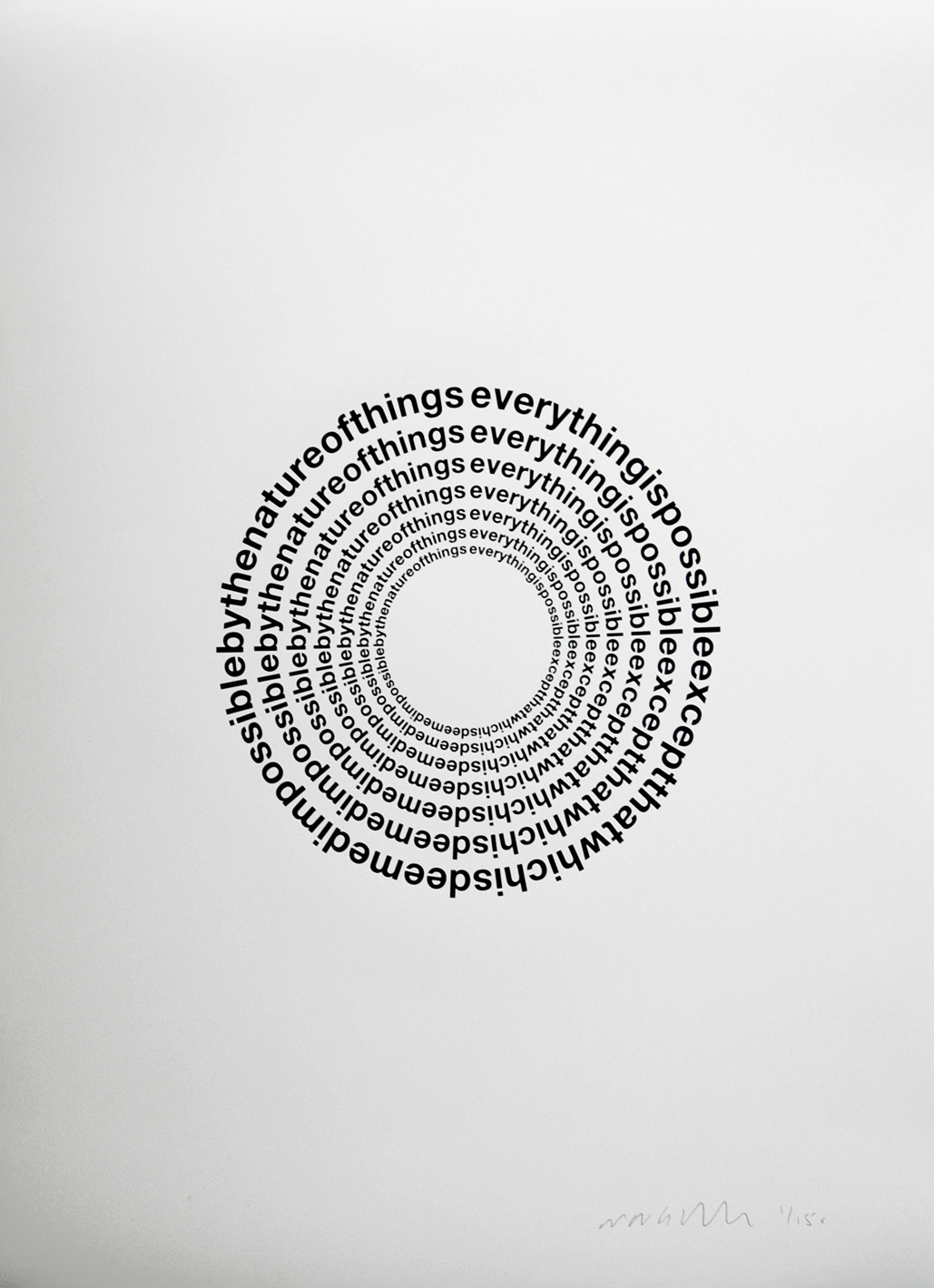 How it works
Step 1. Make a donation of 500 Euros (640 USD) to become a benefactor of castillo/corrales and receive in exchange an edition of 150 monuments to democracy (2012), created by Liam Gillick specifically for the purpose of the Benefit. It is a digital print on archival paper,  60 x 80cm, in a edition of 150, signed and numbered by the artist.
Step 2. On November 24th, during the Benefit Event Party at the Brownstone Foundation, 20 artworks, paintings, drawings or photographs donated by an outstanding cast of international artists will be drawn among the benefactors of castillo/corrales through an epic raffle process.

How to participate
Option 1. Become a benefactor, now and online, by making your 500 Euros donation on a paypal server using a paypal account or a credit card.
Option 2. Become a benefactor by sending a check for 500 Euros (from a French bank only) to Section Sept, and send it to our address: castillo/corrales, 80 rue Julien Lacroix, 75020 Paris, France. THANK YOU!
Option 3. Pass by castillo/corrales, or call us during opening hours at our number +33183966643 to discuss the more convenient way to make your donation. THANK YOU!
Benefactors will receive their raffle ticket number for the event of November 24 once payment is completed. Benefactors who cannot attend the event will be informed by text message or email in case they are a lucky draw.

Why it works
The castillo/corrales First Annual Benefit Event of November 2012, is organized by castillo/corrales and a core-organizer committee made of Florence Bonnefous (Air de Paris), Niklas Svennung (Galerie Chantal Crousel) and Jocelyn Wolff (Galerie Jocelyn Wolff); with generous support from Samantha Barroero (Flying Dinners), Linda Grabe (Lindaboie/Flying Dinners) and Franck Bordas (Studio Bordas)
Unconditional gratitude goes to Liam Gillick and the artists who are donating works for this event.
THANK YOU!

Why participate
castillo/corrales is a non-profit organization run on a volunteer basis by a group of artists, curators, writers and graphic designers. They collectively determine the exhibition program, operate the bookstore Section 7 Books and edit publications through the imprint Paraguay Press. Together they aim at defining a new type of art institution in Paris, one that provides artists, professionals and audience with an intimate and informal environment conducive to experimentation, discussion and learning.
Since its inception in 2007, castillo/corrales has been a self-sustainable project, made possible economically thanks to the bookstore revenues and the occasional sales of artworks from the exhibitions. The purpose of this Benefit is to operate under lower profit-pressure conditions so as to focus solely on the quality of the exhibitions and events program and the selection of publications on the shelves of the bookstore.
Your contribution is thus not only important, but decisive, for the future of castillo/corrales.
THANK YOU!