BLACKOUT WHAT YOU LIKE!
A conversation between WILLEM OOREBEEK and MIGUEL WANDSCHNEIDER
Friday November, 20 at 8pm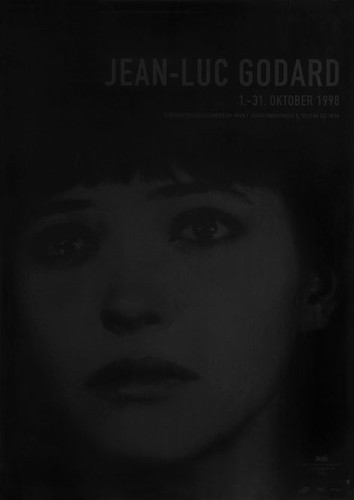 castillo/corrales is pleased to host a conversation between Dutch artist Willem Oorebeek and Miguel Wandschneider, the artistic director of Culturgest (Porto, Lisbon) who curated Oorebeek's major exhibition in 2008 "MONOLITH, Once or Many" and edited Oorebeek's Monolith, part catalogue part artist book, and certainly one of the most cogent publications produced in the art world in recent years.
This conversation with Willem Oorebeek takes place within castillo/corrales' current enquiry into the long-standing artistic procédé of blacking out images, from Wally Hedrick works from the late 50s to the contemporary practices of Claire Fontaine, or Josh Mittleman.
The practice of blacking out of Willem Oorebeek (1953) operates in contradistinction with that of Josh Mittleman, whose exhibition "92 videos of Torture in 4 Boxes" is currently on view at c/c. In his case, Oorebeek blacks out images that belong to a regime of mass reproduction and seemingly endless repetition, and to modes of circulation where an excess of visibility entails accelerated obsolescence. Using a lithographic press, he prints a layer of black ink over each image, "not to condemn them to extinction, but on the contrary to save them from their ineluctable fate: oblivion. In the work of Oreebeek, what could be seen as an act of erasure is also, and more importantly, a form of sublimation." (Wandschneider)