Internships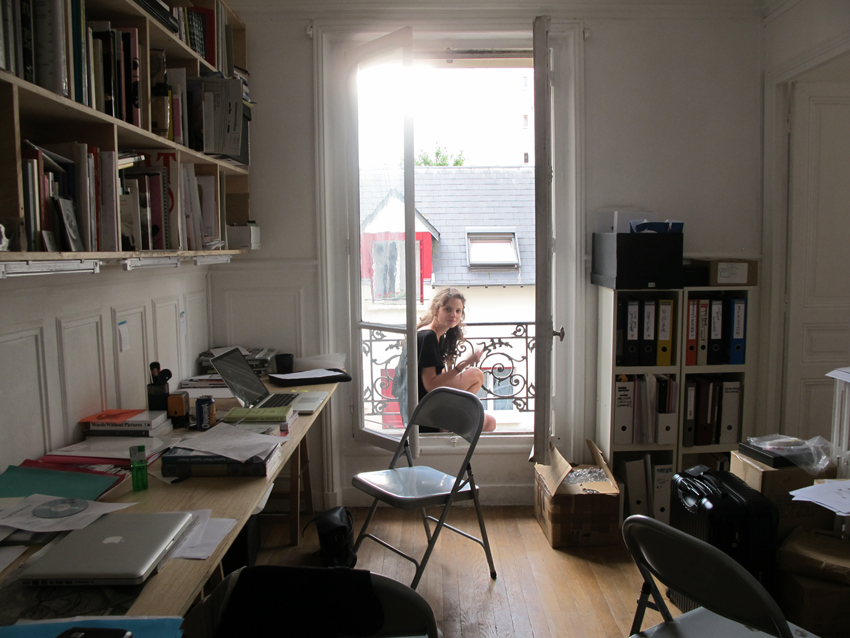 The Artists Space castillo/corrales Internship Program provides a unique opportunity for individuals to be involved in the development and execution of a progressive and engaged contemporary arts program in NYC Paris, France. The internship is designed to offer in-depth training and first-hand experience to those interested in pursuing a role in the fields of curating, exhibition production, or arts administration.
The position is ideal for a recent college graduate, or MA/MFA level student, with interests in non-profit arts organizations and an existing engagement with contemporary art. The post is for a four-month period (with the possibility to extend this if appropriate), and requires a commitment of three days a week, including one weekend day two Saturdays every month.
Fall: September – December / Application Deadline: July 1
Spring: January – April / Application Deadline: November 1
Summer: May – August / Application Deadline: March 1
Duration: 4 months, 3 days a week; modest no stipend available unfortunately.
How to Apply
Individuals interested in applying must submit the completed PDF download send us an email, with cover letter and resume via email by the deadline indicated to:
Elizabeth Hirsch
Hélene Minoux
Manager of Communications
Just Hélène
Artists Space
castillo/corrales
elizabeth@artistsspace.org
castillocorrales@gmail.com
Indicate the area for which you are applying in the subject of your email. Doing a bit of everything will be your sport.
Artists Space castillo/corrales will only contact applicants whom they are interested in interviewing. No phone calls, please. You can also call us.